Interviews with Gifted Community Leaders
Gifted Families ask, "how do you homeschool your child?" This is the opportunity for GHF Members to interact with leaders of the gifted community, answering our questions, helping us to make our own choices.
The GHF Choices Expert Series
A GHF Membership Benefit
The GHF Expert Series was created to engage our community through discussions with experts in a variety of fields as applicable to the gifted experience. We interview Educators, Professionals, and Veteran Parents who ask how to you homeschool gifted children. GHF gives you the chance to connect with Professionals, Educators, and Veteran Homeschool Parents to answer your concerns, to hear what has happened from them directly, and to know that there are many solutions out there and we help you to find the information that you need.
To enjoy this interview series, register to become a member of GHF to help us cover the costs of bringing this programming to you.
---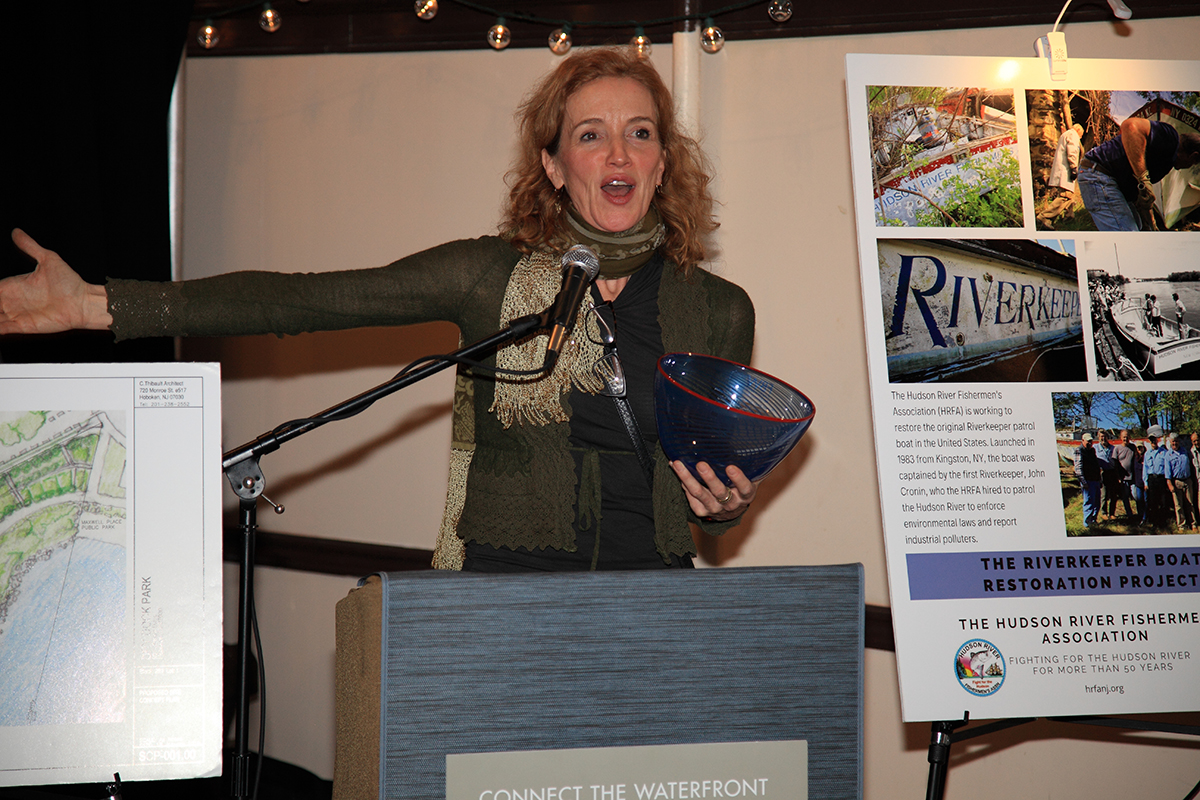 Heather Gibbons
Special thank you to Heather Gibbons for editing and creating the Expert Series videos. Heather is a valued member of the GHF community.
---
Expert Series Interviews
---
Become a GHF Member
GHF Membership is our primary source of income for this non-profit. GHF has no full-time staff and we are just looking to cover our costs. Your $49.99 membership is your way to support GHF so that we can continue to serve our community. The membership discounts are there to help you recoup the cost of your membership fee. Please visit these vendors and save.
---
As GHF Members, you will be involved in a collaborative learning community focused on educating gifted learners at home.
Members of GHF enjoy these benefits for $49.99 per year.
Supporting Your All-Volunteer Community